High Dense Zircon Block
Apparent Porosity(%):≤8
Bulk Density(g/cm3) :≥4.15
Cold Crushing Strength Mpa:≥200
0.2Mpa Refractoriness Under Load T0.6 ℃:≥1680
Pyrometric Cone Equivalent S.C. SK :40
Reversible Thermal Expansion 1000℃ %:0.5
Get a Quotation
Send Message
Overview
►Description:
High dense zircon block consists of two kinds of bricks- HDZ-65 and HDZ-68. Characterized by high bulk density, low apparent porosity, mechanical strength, excellent stability of thermal shocking and resistance to corrosion of glass liquid under load, it is mainly used for soda-lime glass kiln, channel blocks as well as sidewall of glass fiber kilns and floating glass tanks.

►Applications :
Zirconia brick is versatile in the following industries:
-- ladle lining for metallurgical industry.
-- suitable for transition region between up roof silica brick and fusion zirconia-corundum brick or fusion zirconia-mullite brick.
-- used in soda-lime glass kiln as neutral brick, skew brick.
-- suitable in upper area of flame space or frequent thermal shock region as well as in lining of alkali-free or low-alkali glass, sodium-calcium glass, boron-silicate glass, ceramic glass, lead glass and other technical glass melting furnace.
-- widely used in glass contact portion of alkali free or low-alkali glass melting furnace.
-- suitable for paving and sub paving, channel blocks, sidewall of meter of glass fiber furnace and floating glass tanks.
-- ideal for glass tank, such as paving part and secondary layer of paving bottom, back lining ,wall and bottom of fore hearth, flowing spout and spinning portion and melter, etc.
-- suitable for transition region between silica brick and magnesia brick, areas of crown, burner, thermal couple, peep hole, and secondary layer of melter bottom and its back lining, etc.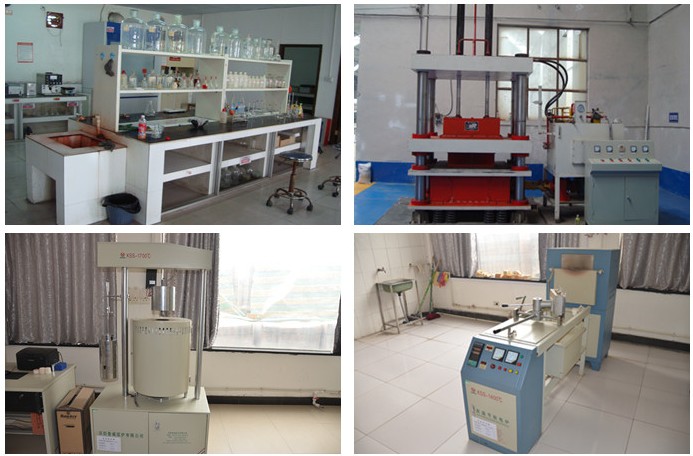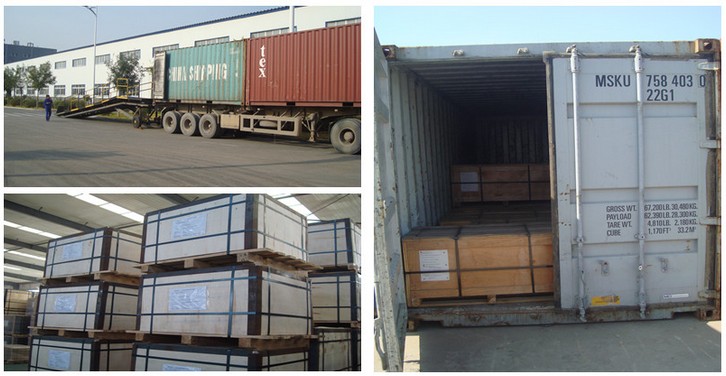 Technical Data
| | |
| --- | --- |
| Item | ZS-68 |
| ZrO2 (%) | ≥68 |
| SiO2 (%) | ≤30 |
| Fe2O3 (%) | ≤0.3 |
| Apparent Porosity (%) | ≤8 |
| Bulk Density (g/cm3) | ≥4.15 |
| Cold Crushing Strength (Mpa) | ≥200 |
| 0.2Mpa Refractoriness Under Load T0.6 (℃) | ≥1680 |
| Pyrometric Cone Equivalent S.C. SK | 40 |
| Reversible Thermal Expansion 1000℃ (%) | 0.5 |
Inquiry
If you have any needs our help or are interested in our products, you can click online advisorychat with us online, or call our customer service telephone: 0086-0371-63838939. We will sincerely serve for you!
Product Category
Venezuela customer AZS fused float glass furnace br...