High Alumina Insulating Brick
Item:High Alumina Lightweight Insulating Brick
Al2O3:≥48%
Bulk Density:1.2 g/cm3
Cold Crushing Strength:5 Mpa
Thermal Conductivity (350℃)W/m.K:≤ 0.55
Temp reheating shrinkage less than 2.0% ℃:1400
Get a Quotation
Send Message
Overview
► Description:
High alumina insulating bricks are also known as high alumina heat insulating bricks. It is a new type of lightweight insulating material which contains approximately 48% alumina,mullite and glass phase or corundum. Light weight alumina insulating brick adopts inorganic matter as ignition loss substance in order to increase the porosity of refractory, which has such advantages as high porosity, small volume density, good insulation effect, high mechanical intensity, small thermal conductivity and long service life. For various industrial kilns & furnaces, it is a kind of essential refractory for energy saving and temperature preservation.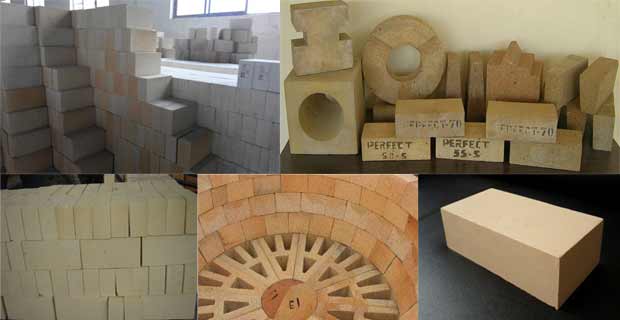 ► Specifications:
--Characterized by low bulk density,maximum service temperature is 1350C.
--High cold crushing strengh,size precision and hold the most stable and lowest thermal conductivity of all insulating refractory bricks at present.
--The total weight of the furnace body and walls thickness can be reduced effectively.
--Thermal efficiency and working condition can be improved,energy consumption can be lowered,productivity and significant economic results can be achieved.

► Application:
Light Weight High Alumina Insulating Brick is widely used in lining or insulating layers of various industrial furnaces, and kilns in petrochemical, machinery, ceramic industry, such as:
--lining and insulating layer of high temperature kilns.--carbon black stove, gasifier, hydrogen manufacturing furnace and shuttle kiln,etc.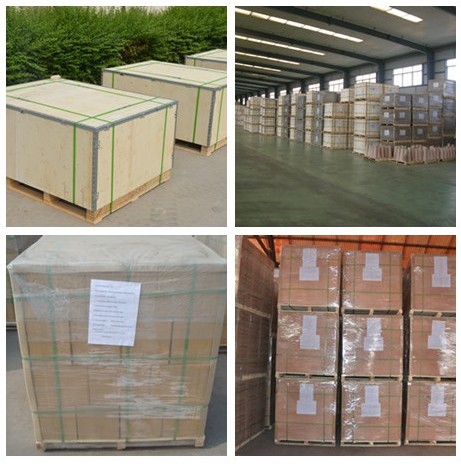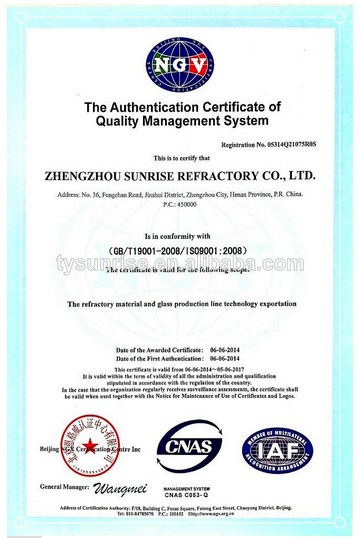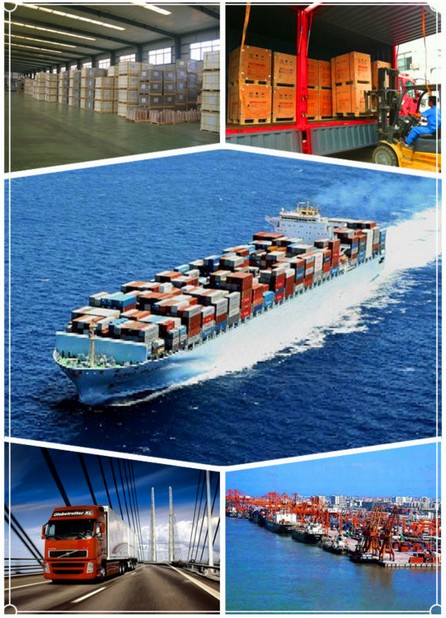 Technical Data
Brand/ Inedx
LG-1.2
LG-1.0
LG-0.9
LG-0.8
LG-0.7
LG-0.6
LG-0.5
Al2O3 (%) ≥
48
Fe2O3 (%) ≤
2.0
Bulk Density (g/cm3) ≤
1.2
1.0
0.9
0.8
0.7
0.6
0.5
Cold Crushing Strength (Mpa) ≥
5
3.92
3.43
2.94
2.45
1.96
1.47
Thermal Conductivity (350℃) W/m.K ≤
0.55
0.5
0.45
0.35
0.35
0.30
0.25
Temp reheating shrinkage less than 2.0% (℃)
1400
1400
1400
1400
1350
1350
1250
Inquiry
If you have any needs our help or are interested in our products, you can click online advisorychat with us online, or call our customer service telephone: 0086-0371-63838939. We will sincerely serve for you!
Product Category
Venezuela customer AZS fused float glass furnace br...